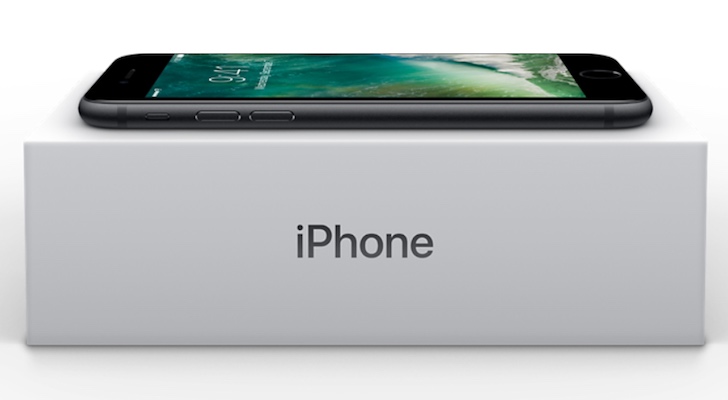 The code appears to refer to the system as "Pearl ID" and also features references to Touch ID.
Developer Steve Troughton-Smith spotted the release on Saturday and has been tweeting out his discoveries since then.
Rambo also found a string of code that appears to confirm the long-rumored death of the iPhone's hardware-based home button, and possibly Touch ID as well.
As we all know, there have been lots of leaks about the iPhone 8 and it has seemed to become nearly fashionable to "reveal" something about the new device.
The latest reports have confirmed that Apple could ditch the fingerprint scanner with upcoming rumoured iPhone 8.
It would be worth mentioning here that, nothing can be said with 100% surety about the upcoming iPhone 8 until it is officially launched by Apple. Wireless charging for the iPhone 8 has been the subject of many rumors, but there hasn't been much in the way to speculation concerning fast charging. The iPhone 8 might be able to tell right away. The numerous references to BKFacedetect, Troughton-Smith claims, means the iPhone 8 will have an infrared camera to unlock it with a scan of the owner's face.
Barbara Sinatra, wife of Frank, dead at 90
Having a famous spouse wasn't unusual for her, as Barbara Sinatra's first marriage was to one of the Marx Brothers, Zeppo. Barbara married Frank in 1976 and remained his wife for almost 22 years - the longest of his 4 marriages.
Apple accidentally released a firmware for the unreleased HomePod smart speaker. This would corroborate rumors that Apple is ditching the home button for the iPhone 8.
Instead of positioning Touch ID around the back like Google's Pixel phone, Apple is reportedly introducing a new face biometric unlock mechanism. It certainly doesn't look like an iPhone 7S, but will it be an iPhone 8, iPhone X, or something else?
But this is perhaps the most surprising leak of all with Apple seemingly leaking details of their new device - by accident!
Further probing of the firmware found an icon used to represent the D22 device, which shows a smartphone without Apple's traditional home button and a screen that nearly entirely fills the front of the device with only a cut out at the top for the front-facing camera, sensors and speaker. The icon confirms the many leaks we've been seeing over the past few months.
Apple representatives did not respond immediately to CNET's request for comment, and CNET has not indepedently verified the code snippets in question.