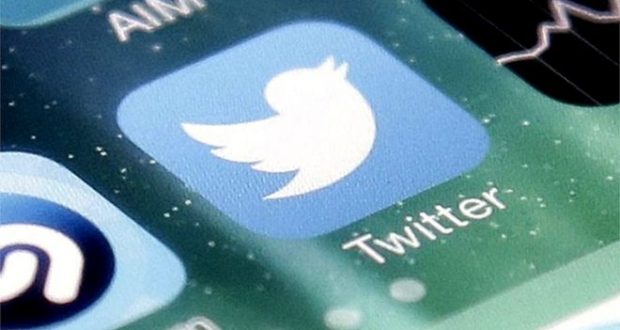 The U.S. government dropped its request to have the identity of an anti-Trump account revealed.
"Notwithstanding the withdrawal of the summon", Mr. Wyden wrote to the CBP's acting director, "I request that you conduct an internal review in why and how CBP issued the summons and report on the results of that review". On Thursday, Twitter charged that efforts by the government to "unmask" the people behind the account violated the First Amendment. The people behind the account have not disclosed their identities, but the use of "ALT" with a government agency acronym has led many to assume government employees are behind such tweets.
"The speed with which the government buckled shows just how blatantly unconstitutional its demand was in the first place", American Civil Liberties Union attorney Esha Bhandari said in a statement.
Twitter has dropped a lawsuit it was poised to pursue against the United States government after the Trump administration withdrew pressure it was putting on the tech giant to handover details of a user who had been critical of the President.
"We think it's very important for the user's interests to be represented as well", Bhandari said.
Aspen Skiing Co., KSL buying Intrawest Resorts Holdings
Hogan Lovells US LLP, Latham and Watkins LLP and Simpson Thacher Bartlett LLP are serving as legal counsel to Aspen and KSL. In addition, it also owns and operates numerous retail and rental locations through the resort and the Roaring Fork Valley.
The account features criticism of Trump administration policy from a purported current employee of US Citizenship and Immigration Services (Uscis), an agency within DHS. Such accounts have been established by dissidents at the Environmental Protection Agency and the National Park Service, among other elements of the government.
The Department of Homeland Security, which oversees the immigration agency and was named as a defendant in Twitter's lawsuit, didn't immediately respond to requests for comment.
The government so far hasn't specified a reason for wanting to know the identity or identities behind the Twitter handle.
"The rights of free speech afforded Twitter's users and Twitter itself under the First Amendment of the US Constitution include a right to disseminate such anonymous or pseudonymous political speech", the social media site argues in the legal filing.
In 2014, Twitter sued the USA government (under President Barack Obama) seeking to publish its full "transparency report" outlining government requests for information.