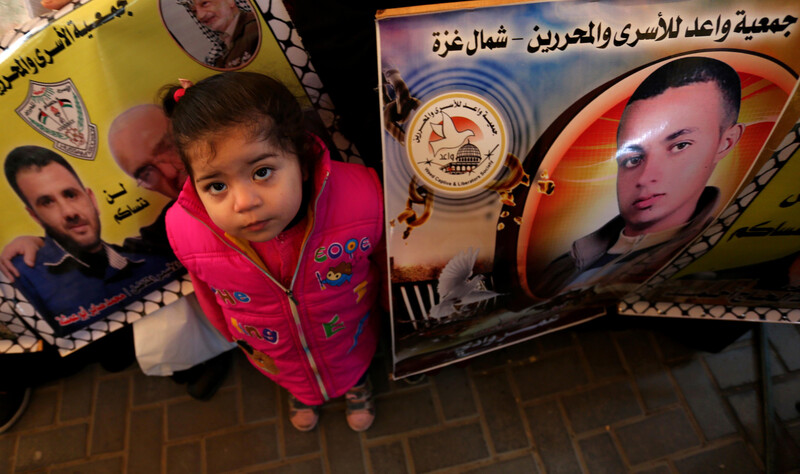 In a 47-page report released on Monday, the New-York based rights group said the restrictions have been imposed by the Israeli regime since 2008, adding that only one exceptional permit was granted to the foreign researchers a year ago.
To make matters worse, HRW wrote, since 2013 Egypt has placed "severe travel restrictions" on its border with Gaza, effectively trapping Palestinians inside and, like Israel, stopping workers from their organization and Amnesty International from gaining access to the territory.
Now, Hamas has further tightened movement with its rare closure of the Erez crossing - the main point for Gazans who need to enter Israel for medical care or to travel to the West Bank or Jordan.
The group charged that this practice calls into question Israel's proclaimed commitment to investigate possible war crimes during its 51-day-long military campaign in Gaza in 2014.
The Islamist movement may be deliberately remaining quiet to cause "real anxiety in Israel" as they "do not understand what Hamas wants and can do", Saouaf said.
The arrests came after Hamas declared Sunday that it would crack down on "collaborators" with Israel over the recent assassination of one of its terror chiefs, Mazen Fuqha, which it blames on Israel.
Israel sentenced Faqha to nine life sentences plus 50 years, but he was released in 2011 along with more than 1,000 other Palestinians in exchange for Gilad Shalit, an Israeli soldier Hamas had detained for five years, and transferred to Gaza.
European Union citizens face uncertain future in Brexit Britain
The EU's draft Brexit guidelines were unveiled by Tusk in Malta on Friday and have been distributed to Britain's 27 EU partners. We need to think of people first.
The report says that the Israeli policy could lead to trouble with the International Criminal Court or ICC, which has begun an investigation into Israel's conduct in the 2014 war with Hamas in Gaza that left more than 2100 Palestinians, both Hamas fighters and civilians, killed.
Since 2008, Human Rights Watch has only once received permission to get foreign staff into Gaza via Israel, during a September 2016 visit that the Israeli authorities characterized as exceptional.
In a speech broadcast at a memorial service for Faqha in Gaza last week, Hamas leader Khaled Mashaal said that "If Israel made a decision to change the rules of the game, we accept the challenge".
In its response to the report, the Israeli military attorney general's office stated it attributes "great importance" to its "extensive and daily dialogue" with human rights organizations, whose reporting, it said, provides important input into its decisions about whether to open a criminal investigation or how to obtain a fuller picture in existing investigations.
"We coordinate regularly crossings of numerous human rights organisations", she added, naming such groups as Doctors Without Borders.
The group also criticised Hamas for its refusal to cooperate with foreign rights investigators.