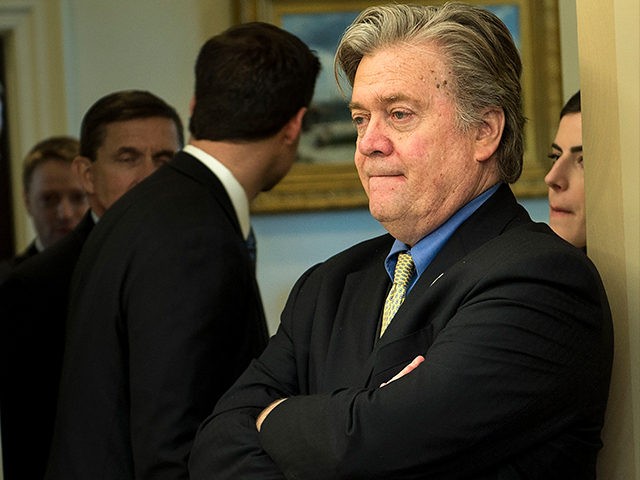 In the end the survey states, "Paid for by the Trump Make America Great Again Committee, a joint fundraising committee authorized by and composed of Donald J. Trump for President, Inc. and the Republican National Committee".
Mr. Trump's team emailed a "mainstream media accountability survey" to supporters Thursday not long after he publicly ridiculed several journalists during a contentious press conference. "Is the opponent the media because Steve Bannon said so?" the senior White House official told me last week.
The next few questions then ask his fans to comment on whether or not they trust specific news outlets: MSNBC, CNN, and Fox News.
"Do you believe that the media has been far too quick to spread false stories about our movement?" The survey flat-out ask which mainstream media outlets perform worst at representing Republicans and Republican issues.
President Trump is urging supporters to help "fight back against the media's attacks and deceptions" by answering an online survey about the performance of the fourth estate. "Unlike the Democrats, we don't have a 24/7 media machine helping us win a presidential election".
In SC stop, Trump thanks Palmetto State voters for primary victory
Boeing said the cabin is "calmer", with less vibration and noise from both the engine and air conditioning. McMaster to the new Dreamliner and made his way up the stars for a closer look at the passenger jet.
The survey also asks for the participant's email address and for a donation.
"The press has become so dishonest that if we don't talk about, we are doing a tremendous disservice to the American people". Its questions read less like survey questions and more like campaign stump lines. (The audacity!) Yet instead of answering those questions, or making coherent policy arguments, or generally acting like the President of the United States instead of a flustered sales manager who forgot the PowerPoint deck he was supposed to present, Trump has decided that the best response is to drum up some convenient "proof" that the media has been treating him unfairly all along.
"It's a way to fundraise", Lewis said, calling it a "survey in name only".
"Were you aware", the survey says, "that a poll was released revealing that a majority of Americans actually supported President Trump's temporary restriction executive order?"
It's unclear when or if the results of the president's so-called "survey" will be made available to the public or perhaps, whether his "own poll" will be cited by Trump a serious poll to counter real polls.